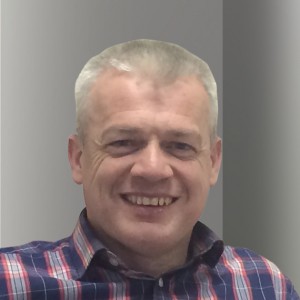 Brian Cunningham
Founder and Managing Director
Brian has over 20 years' experience in the transport industry. He founded Brian Cunningham Transport in 1999, initially operating as a sole trader with one truck providing general haulage services to local businesses in Castlebar. Brian has since been responsible for developing Brian Cunningham Transport Ltd. into one of the largest and most professional Road transport operations in the west of Ireland. He also established Brian Cunningham Transport UK Ltd. in 2012 in order to break into the UK market.
Brian Cunningham Transport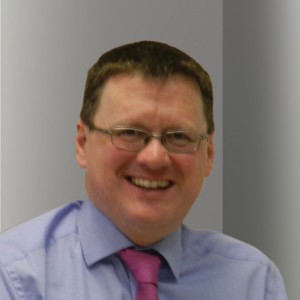 Adrian Cunningham ACMA
Finance Director
Adrian joined the business when it was incorporated in 2003 having previously worked in a number of finance positions and as a business analyst/SAP applications expert for Allergan pharmaceuticals. Adrian also held the position of Finance Manager at Mayo General Hospital. Adrian has extensive knowledge and experience in the financial and logistics fields including financial control, systems design and implementation as well as experience in process design and implementation and the utilisation Lean Principles to drive continuous improvement and operational excellence.
Brian Cunningham Transport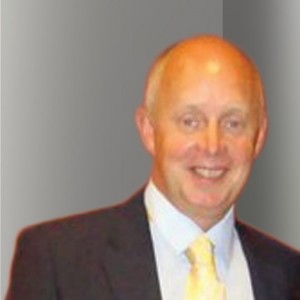 Carl Williams
Operations Director UK
Carl joined Brian Cunningham Transport as General Manager in 2012 and became a Director in 2014. Carl has been in the transport industry for over 37 years, mainly in the tanker business. Carl started his career working with companies such as Rank Hovis Ltd, Tankfreight and Shell Oils. Carl later moved to Reynolds Logistics where he held supervisory, planning and contract management positions. At Reynolds Logistics, Carl was responsible for managing many significant contracts such as those with Shell and BP Castrol. Carl also sat as a director on the Reynolds Logistics UK board for 10 years.
Brian Cunningham Transport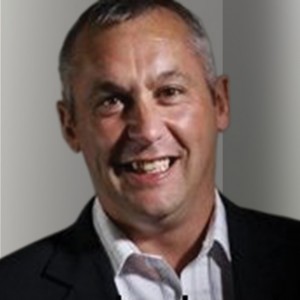 Ian Tennant
Operations Manager UK
Ian joined Brian Cunningham Transport in 2014 as Operations Manager for the UK Division. Ian has been in the transport industry for over 27 years and started his career working with companies such as TNT Express and TDG European Chemicals Ltd, managing significant contracts such as Ineos Runcorn , Solvay, Brunner Mond, Tesco & Sainsbury's fuel support. Ian later moved to Brit European Ltd where he planned for both the GP Operations as well as the Fuel Division based at the Ellesmere Port Depot.
Brian Cunningham Transport